Bassari is also exploring a major gold corridor immediately south of Makabingui. Previous shallow drilling and recent artisanal mining has confirmed widespread gold mineralization in this area.
Makabingui South is along strike from the Makabingui Gold Project which has returned outstanding feasibility results. Makabingui South is defined by highly anomalous soil and termite mound gold anomalies and significant gold intercepts returned from previous wide spaced RAB & RC drilling (~400 metre spaced lines). Structural interpretation indicates the presence of a major mineralised gold corridor. As well as alluvial gold artisanal's have previously mined quartz lode hosted gold mineralization in the weathered bedrock.
Previous artisanal activity within the Makabingui Gold Project area south of the existing resource has identified potential for multiple new areas of mineralization within a regional NE trending shear zone (Main Transcurrent Zone – MTZ) - (refer Figure 1).
Within the overall prospect area gold mineralization is expected to occur within dilational sites that formed in local perturbations along the recognised cross-cut faults during structural reactivation. Bassari has identified three priority infill drilling areas south of the existing gold resource MS1, MS2 and MS3 (refer Figure 2).
The MTZ is viewed as a long acting and wide zone of crustal deformation which acts as a primary regional and crustal scale control for the existing gold deposits and gold mines in Mali and Senegal. Previous soil and termite mound sampling results clearly indicate highly anomalous gold mineralization along the length of the MTZ regarded as one of the primary controls of gold mineralization (refer Figure 3).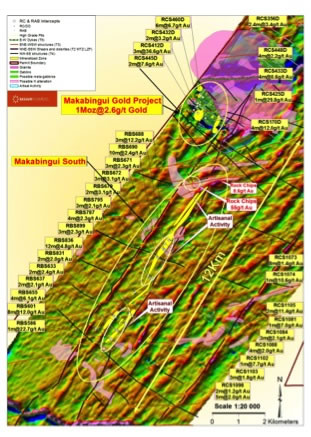 Figure 1. Makabingui & NE Trending Mineralised Zone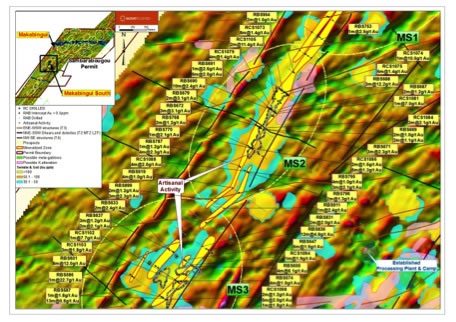 Figure 2. Makabingui South Propsect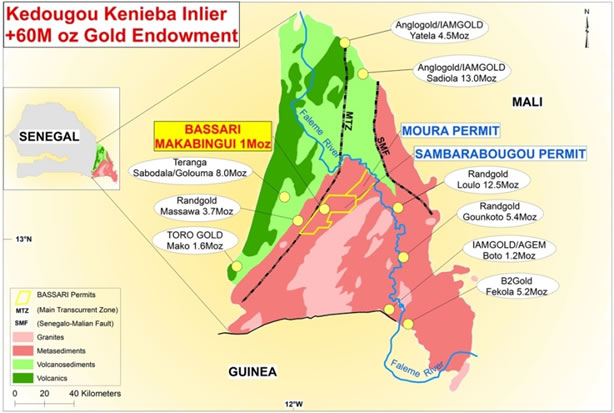 Figure 3. Kedougou-Kenieba Inlier